As DoctorHousingBubble notes []:
This Mr. Ponzi of course is the man who gave name to the "Ponzi scheme" that many use today. He laid the groundwork for many of the criminals today in the housing industry. Yet during the boom he wasn't seen as a criminal but a player in the Florida real estate bubble. Here's a nice picture of the gentleman: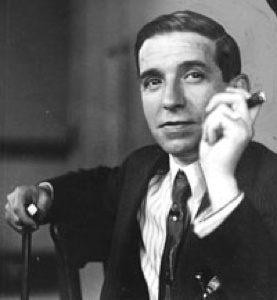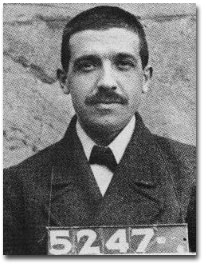 James Galbraith recently said that "at the root of the crisis we find the largest financial swindle in world history", where "counterfeit" mortgages were "laundered" by the banks.